What's happening at Jubilee Church Hull?
There's always something great happening at Jubilee Church for you and your family. Explore our full calendar and upcoming services and events using the links below!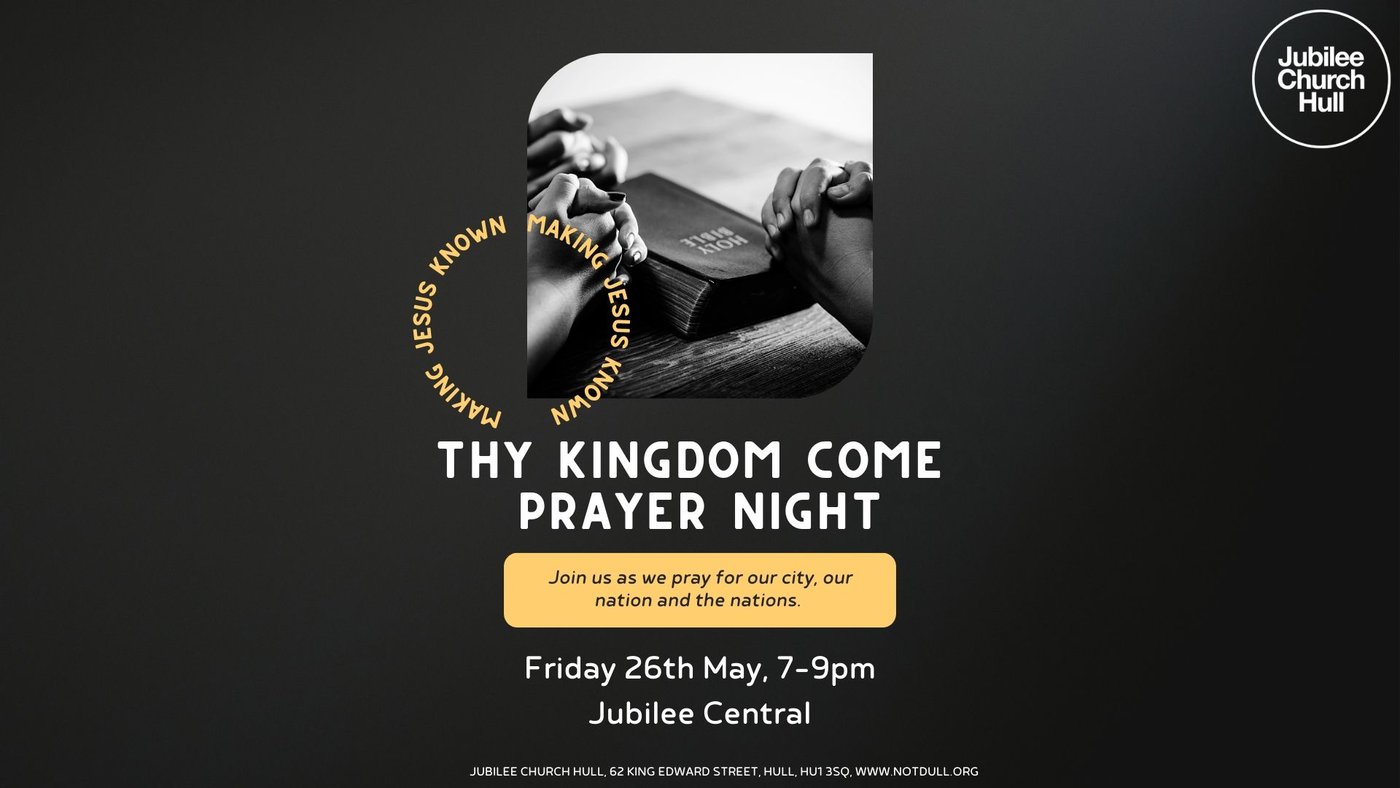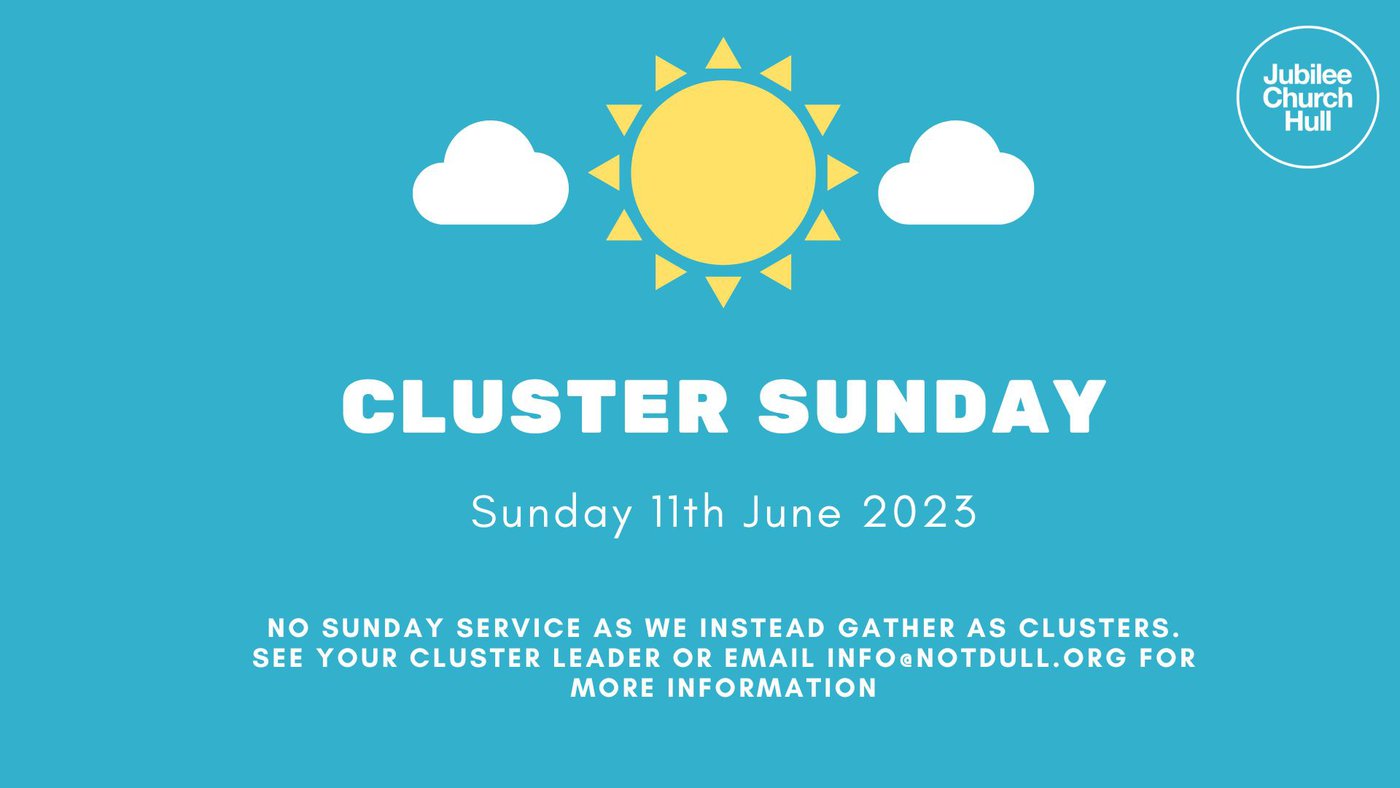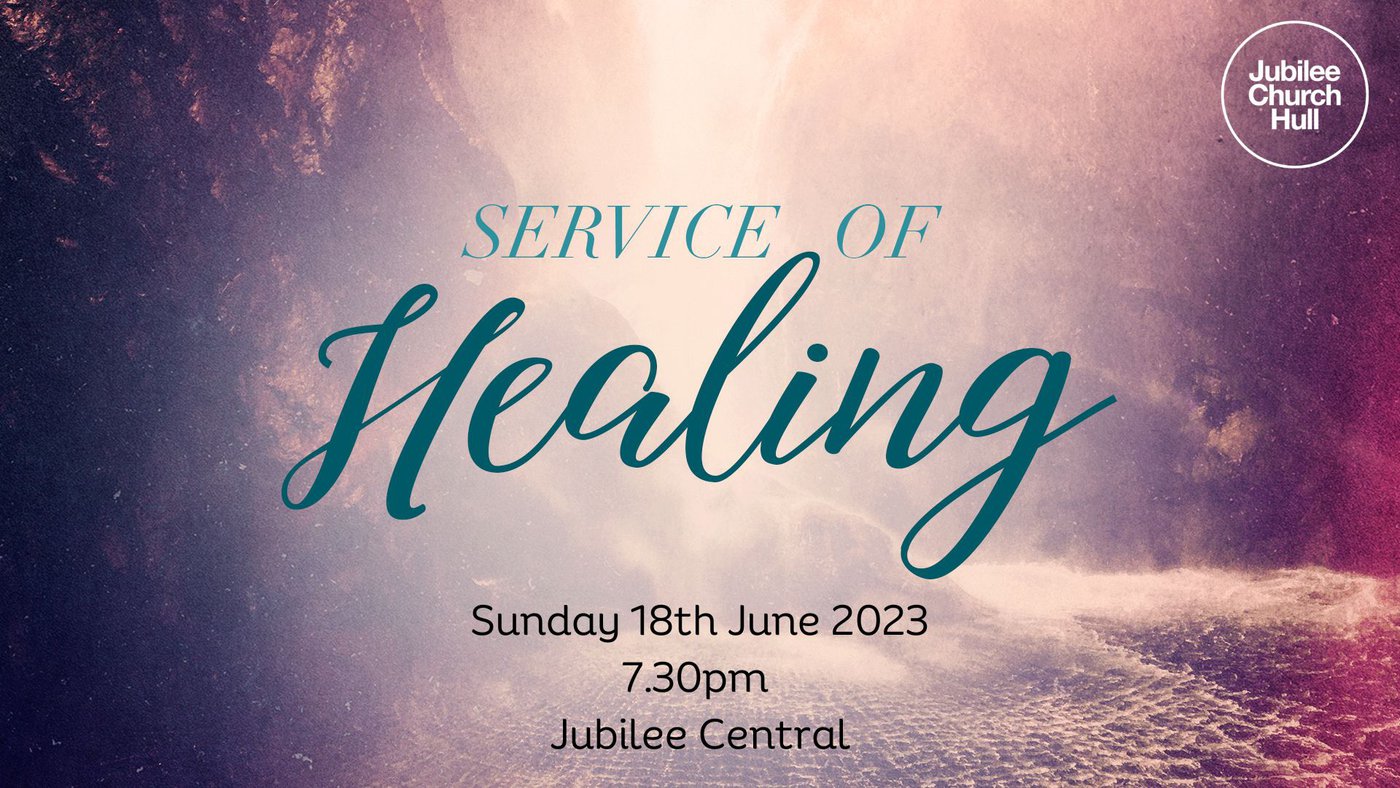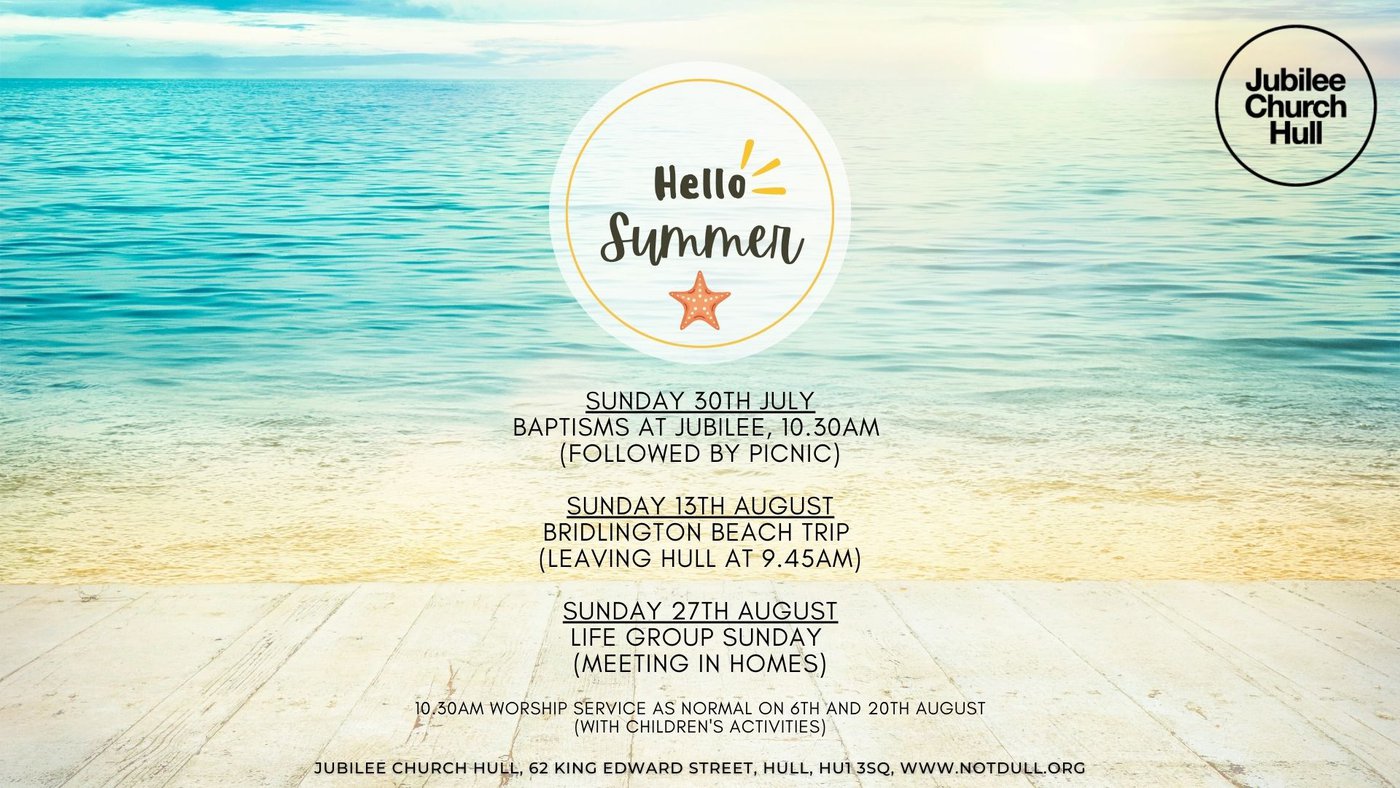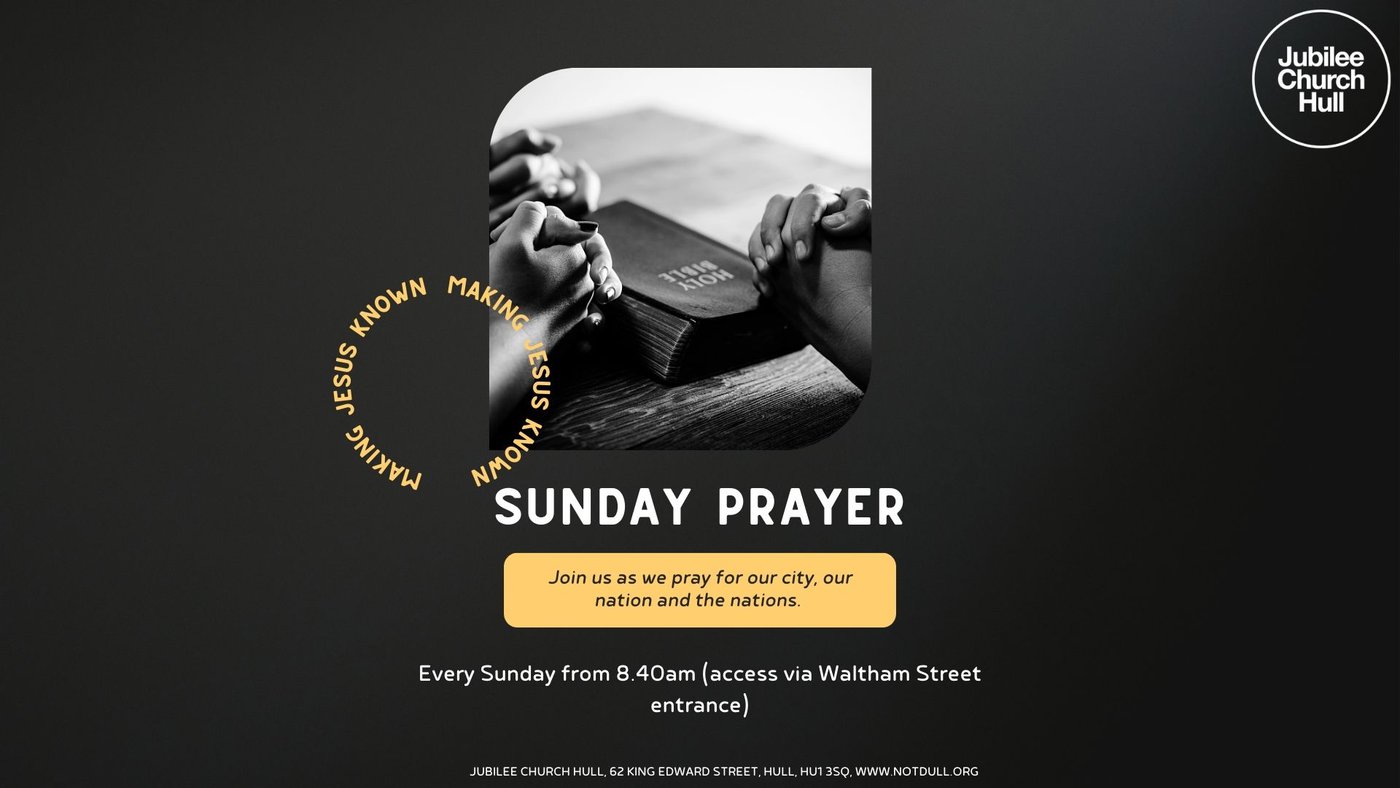 Want to subscribe to our e-news?
Every week we send out an email with the latest new from Jubilee. If you want to subscribe to receive these emails then please complete the form below!