Youth 11-18's
At Jubilee we are passionate about making disciples and want to see our young people grow in confidence, self esteem, self awareness and develop a personal relationship with Jesus, therefore becoming an active part of the church with a huge role to play in taking the message of Jesus to the world.
Please see below the activities we have for those aged 11-18.
TRIBE
Running every Friday evening (7.30-9pm) during term time at Jubilee Central, 'TRIBE' is loud, friendly and a lot of fun. We have games, sports, crafts, x-box consoles, beauty stations, a pool table and so much more. Tribe creates a safe place to build friendships, have a great laugh and explore values, issues and pressures that impact young people today. This group is for anyone in secondary school/college and is free of charge.
Sundays
Tribe on Sundays is for youth who want to explore questions about faith and go deeper in their relationship with Jesus. For those in school years 7 to 11 this generally happens on every fortnight on a Sunday morning during the service (after the time of worship).
The youth will explore bible topics, get to know stories and characters from the bible and discover themes which they can relate and apply to their lives today.
Email youth@notdull.org for more information.
Meet our Youth Team
Loren leads our youth team. She along with her husband, Paul have been part of Jubilee since 2012 and is passionate about seeing young people live for Jesus and discover their true calling and passions in life.
Kristen is one of our main leaders within the youth team and has been part of supporting our young people since 2010. Kristen is our longest serving team member and is hugely passionate about seeing young people reach their true potential in life through coming to know Jesus.
Mark is another member of our youth team. Mark and his wife Laura joined Jubilee in 2015. Mark is excited about engaging our young people in activities throughout the session and encouraging them to take part.
Marilyn is a great asset to our youth team and has been a part of Jubilee since 2019. She is very passionate about seeing young people discover who they were called to be and see them grow in self-esteem and confidence.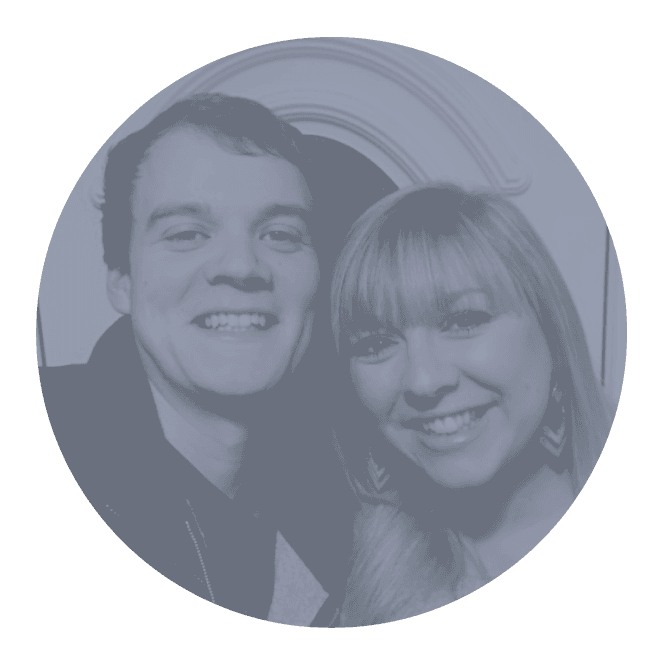 Safeguarding
Jubilee operates a strict child protection policy and all our volunteers working with children are DBS checked. We have produced our own Child Protection Policy and copies are available from the church office. Our safeguarding coordinator is Sue Wilson and is contactable through the church office.
If your child has special or additional needs and you would like them to be involved, please contact us to discuss the best ways in which we can support you and your child.
Got questions?
If you have further questions concerning our Youth activities or visiting Jubilee Church Hull with young people, simply click the button below and get in touch with us!