Youth 11-18's
At Jubilee we are passionate about making disciples and want to see our young people choosing to follow Jesus, become part of the church and then go to the world with the message of Jesus. Please see below the activities we have for those aged 11-18.
TRIBE
Running every Friday evening (7.30-9pm) during term time at Jubilee Central, 'TRIBE' is loud, messy and a lot of fun. We have games, sports, crafts and so much more and really is the place to be to build friendships, have a great laugh and explore the Christian faith. This group is for anyone in secondary school and is free of charge.
(please note that Tribe is currently operating online due to COVID-19 restrictions but hope to be back at Jubilee Central in the near future)
Inspire
Inspire is for youth who want to explore questions about faith and go deeper in their relationship with Jesus. For those in school years 7 to 9 this generally happens on a Sunday morning during the service every fortnight (after the time of worship). For those in school years 10 to 13 Inspire groups meet regularly in homes, sometimes in small groups to discuss the Bible and for friendship and other times for worship, games or just for fun.
Email youth@notdull.org for more information.
Meet our Youth Team
Loren Thomas leads our youth team. She along with her husband, Paul have been part of Jubilee since 2013 and is passionate about seeing young people live for Jesus.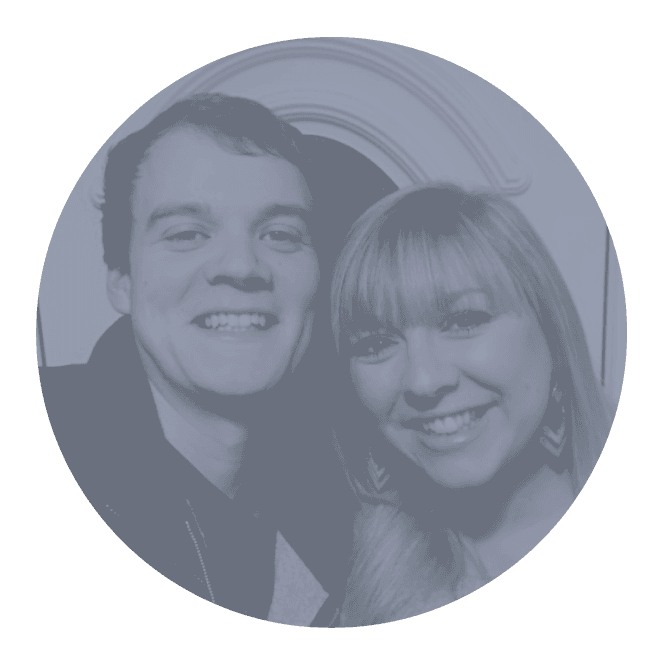 Got questions?
If you have further questions concerning our Youth activities or visiting Jubilee Church Hull with young people, simply click the button below and get in touch with us!