Who we are
Our name, Jubilee, has a long history and started when God's people, Israel marked each 50th year as a year of Jubilee. People celebrated, slaves were freed, debts were forgiven, the far-off came home and the whole land enjoyed rest. This picture helped develop our vision as a church as we look to experience the fullness of life that Jesus has brought us – and is bringing to the whole earth.
Our Vision
We believe God has called us to be a strong, vibrant multicultural church which represents Him to the people of this city and region. In order to fulfil this calling we have developed a vision for our church from the words written in the book of Isaiah 61: 1-4. These words are quoted by Jesus as he speaks of His calling in Luke 4.
Therefore we aim to be a church that is:
Spirit Receiving - We are a church where the Holy Spirit is active in our midst. We want to encourage His activity in our meetings and every day lives so that we might be more effective in our Christian lives.
People Reaching - We are a church that seeks to proclaim and live out the good news of Jesus Christ to the many and varied communities and cultures of the city of Hull, the region, and across the world.
Potential Releasing - We are a church that wants to see everyone experience the freedom Christ can bring, so that we can purposefully use all of the gifts and talents that God has given us.
Community Restoring - We are a church passionate about relieving suffering and fighting injustice. Through giving of our time and resources we seek to take an active role in the meeting of people's needs, the regeneration of our communities, and the planting of other churches.
Our story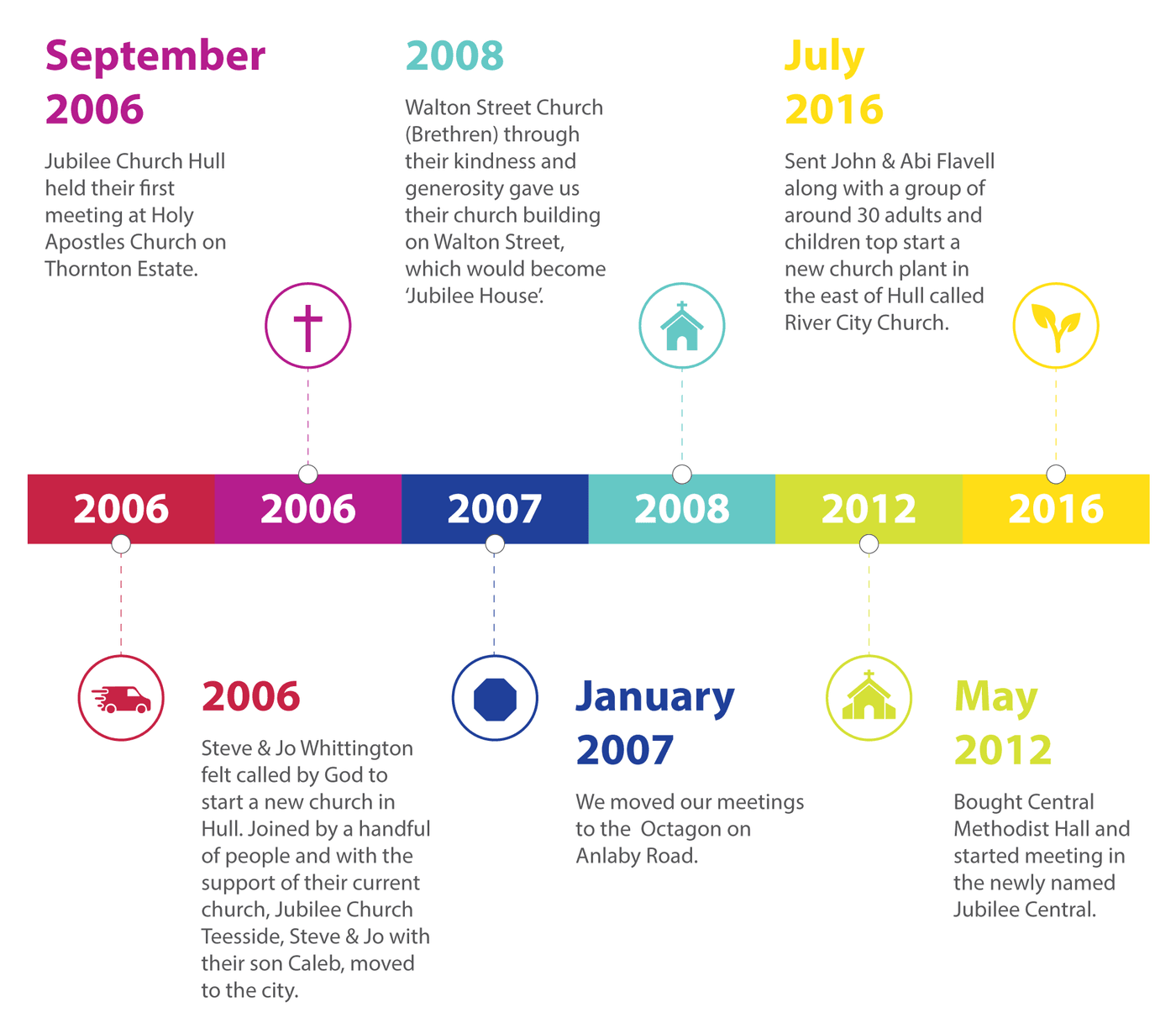 Regions Beyond

As a church we are part of a larger group of churches who work together called Regions Beyond.
Regions Beyond has churches in many nations across the world and we benefit from vital input and input from leaders and churches both locally and globally.
Why not follow Regions Beyond on Facebook here
If you want to know more about Regions Beyond and their values then click here
Welcome Churches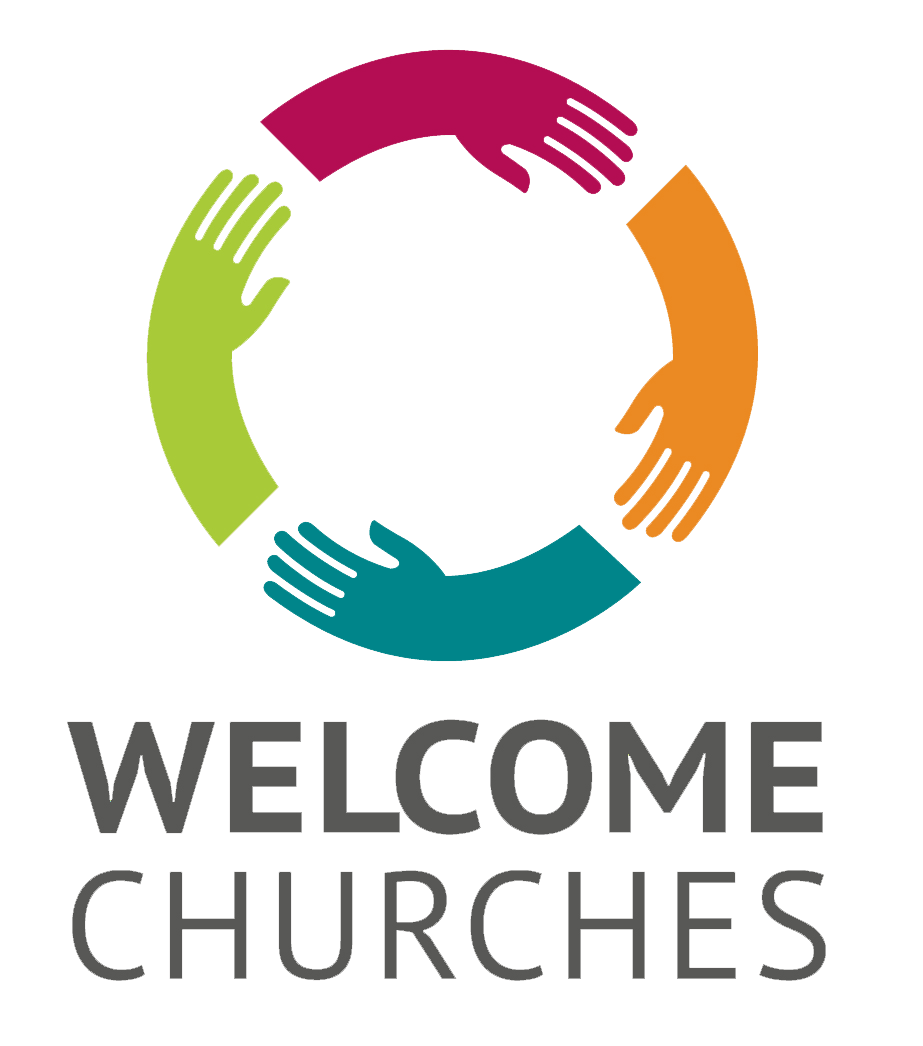 We are a member of Welcome Churches that exists to see no refugee alone. Welcome Churches are building a growing network of churches who passionately share their vision to see every refugee welcomed by the local church and help integrate refugees into our community.
What this means for you
What does this mean for you? Most importantly, you're always welcome at Jubilee Church Hull. We're saving a seat for you. Wherever you're at in your faith journey, you'll always be accepted as part of the Jubilee family.
If you want to learn more about our beliefs as a church, click here.
Or if you'd simply like to get in touch with a person on our leadership team directly, click the button below.