Is there more to life than this?
In this time of great uncertainty it's a good time to ask those big questions in life there is seldom so little time to ask.
Why am I here?
What is this all for?
Is there more to life than this?
The Alpha course is a great way to connect with people and discuss those kind of questions. Alpha has been attended by over 30 million people in over 150 countries and is a laid-back course for those not normally attending Church but have questions. Alpha is an opportunity to explore life and the Christian faith in a friendly open and informal environment.
Alpha Launch Event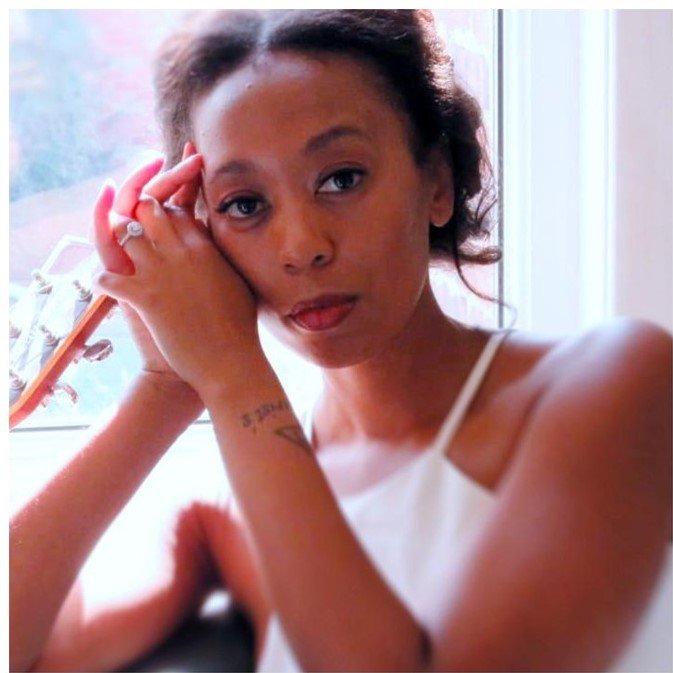 Our next Alpha Course starts on Wednesday October 11th and the course will run for 10 weeks finishing on the 6th December.
For the Launch we are excited to welcome back to Jubilee, Joy Swaks who will bring the Soul RNB vibe as part of the evening's entertainment. Of course, we will be providing a delicious 2 course meal and drinks.
It's a FREE event but you must book in to reserve a place. Bring your friends and family along.
Joy Swaks originally from South Africa but lived a long time in Hull, is an accomplished singer-songwriter producing a lot of her own music –Jazzy Soul & R&B vibe.
Joy has a beautiful rich soulful voice that will really make you stop in your tracks and listen. Joy is also really great live and engages so well with her audience.
So excited to have her join us again.
Got questions?
If you have further questions concerning our Alpha course or wish to book your place for our launch event, simply complete the form below and click the submit button to get in touch with us!