Is there more to life than this?
In this time of great uncertainty it's a good time to ask those big questions in life there is seldom so little time to ask.
Why am I here?
What is this all for?
Is there more to life than this?
The Alpha course is a great way to connect with people and discuss those kind of questions. Alpha has been attended by over 24 million people in over 100 countries and is a laid back course for those not normally attending Church but have questions. Alpha is an opportunity to explore life and the Christian faith in a friendly open and informal environment.
Alpha Launch Event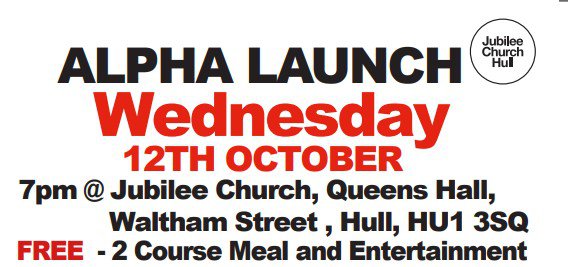 We are so excited to be launching a new Alpha Course in October, we have a great night planned with Special Guests Casey who will be entertaining us with his amazing vocal talent and Valerie Swakamisa bringing some amazing spoken word. It's a FREE event but you must book in to reserve a place.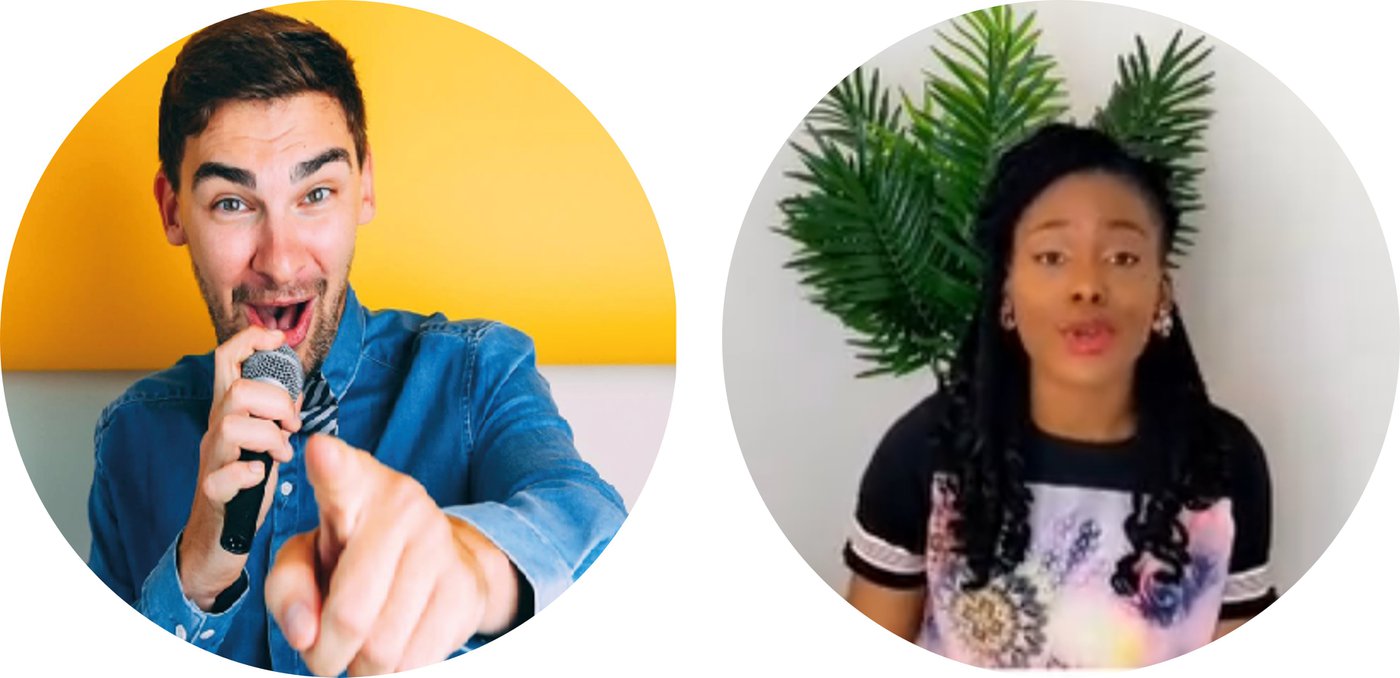 Casey Adam a professional events singer who has been based in Hull since 2012. Casey has a deep soulful sound with an amazing diverse repertoire of songs. Casey brings Joy everywhere he performs. Singer / Songwriter | Casey Adamᵀᴹ
Valerie Swakamisa is an amazing spoken word artist with a great portfolio of pieces she has written and performed at events over the last 5 years live and online. Valerie has a talent for being able to challenge , move and inspire you with spoken word.
Spoken Word Poet (@valerieswaks) • Instagram photos and videos
Got questions?
If you have further questions concerning our Alpha course or wish to book your place for our launch event, simply complete the form below and click the submit button to get in touch with us!