First Steps Toddler Groups
First Steps toddler groups are ideal for babies and pre school children and their parents/carers.
Groups run weekly (term time) and are a place for play, stories and songs. They are also great places to meet other parents/carers and have a well earned cup of tea!
We currently run two groups:
Tuesday mornings (0945-1145) - Edinburgh Street Community Centre, Woodcock Street, HU3 3SP
Thursday mornings (1000-1130) - Jubilee Central, 62 King Edward Street, HU1 3SQ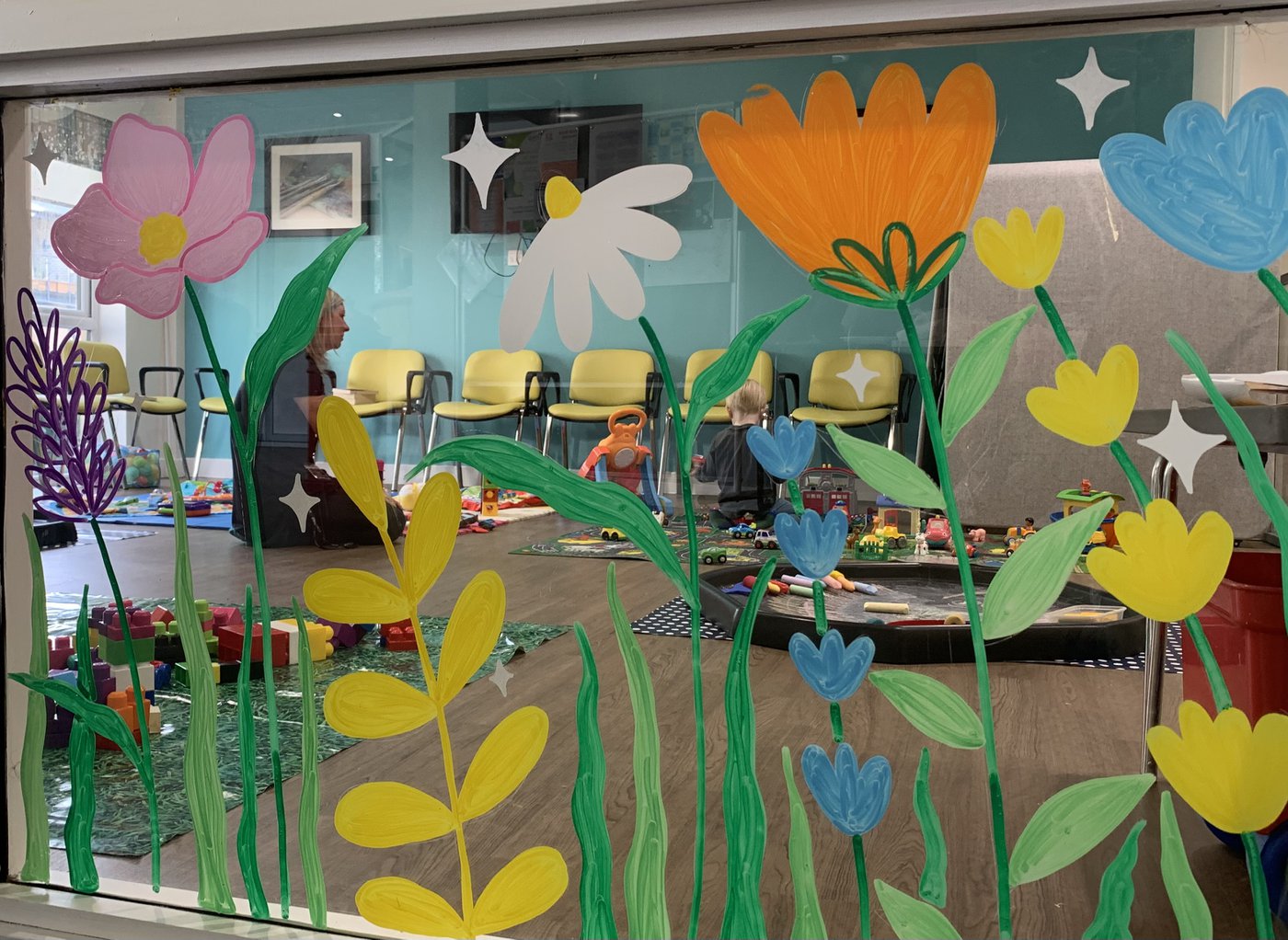 For more information call 01482 328196 or complete the form below.