Prayer
At Jubilee we know that we are reliant on God for everything and that we can call on Him to intervene in situations that we are facing as individuals and as a church. Due to changes in lockdown, we have moved our prayer meetings online with details of prayer meetings below.
Upcoming Prayer Meetings
Regions Beyond Global Prayer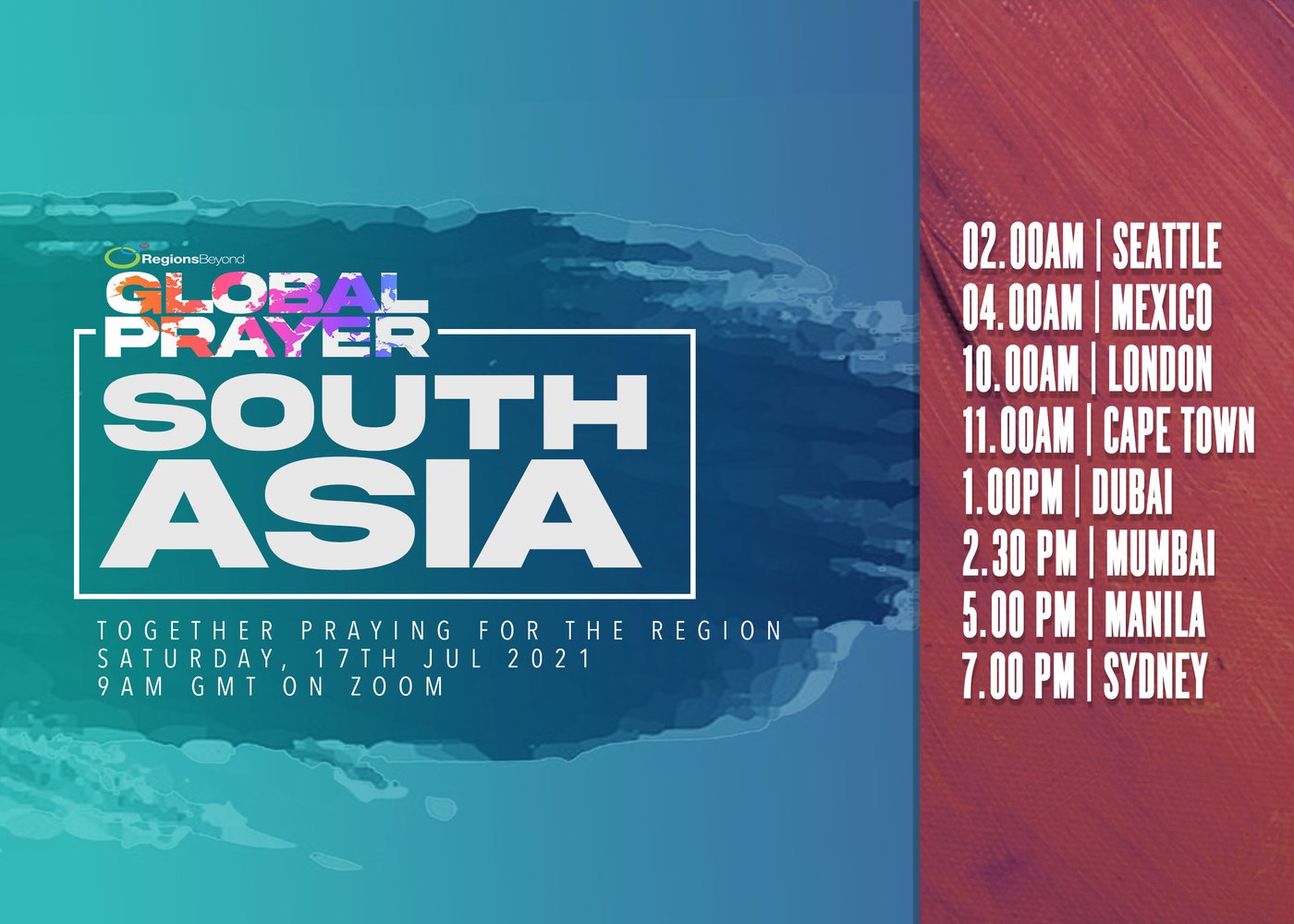 Join us every second month for Global Prayer as we meet as a family to spend an hour together praying for a specific region with our family across the world. We will have a time of worship, hear stories and praise and pray together.
Our next gathering is Saturday 17th July on Zoom.
Zoom Meeting ID: 834 7087 0341 Passcode: rbgp
Got questions?
If you have further questions concerning prayer, simply complete the form below and click the submit button to get in touch with us!